this collection i didn't put just graphic design on it
but i put my heart on each tees.
my goal isn't to get a high profit
but i want my customer love my tees,that's all.

this is my bag design
-subtraction on bag's face and printing my design sticking it inside the bag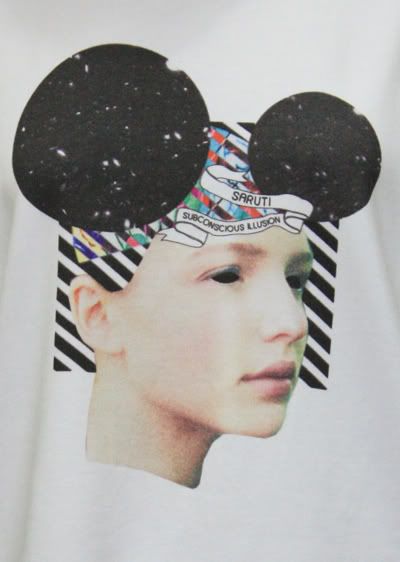 technique-digital print on tees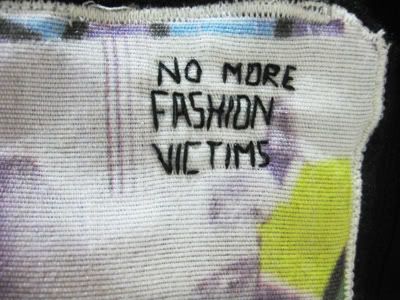 hand sewing with the word-NO MORE FASHION VICTIMS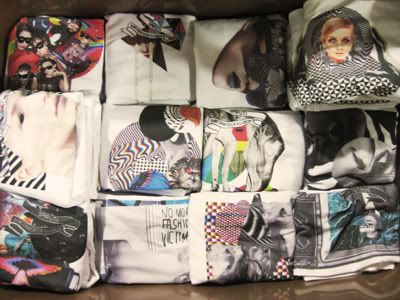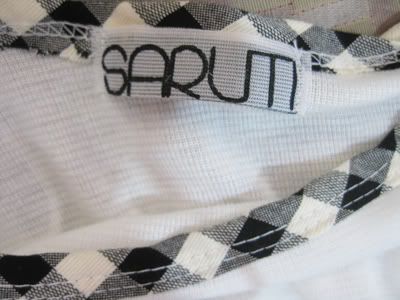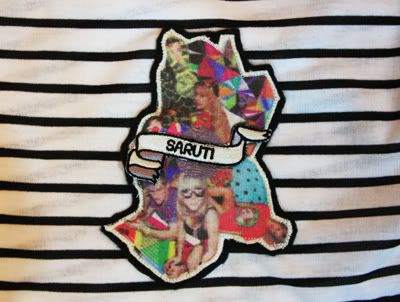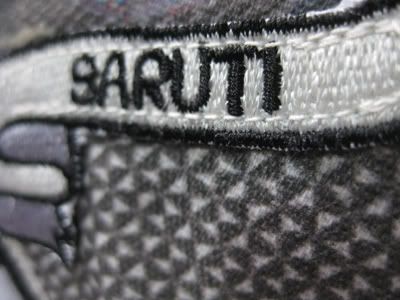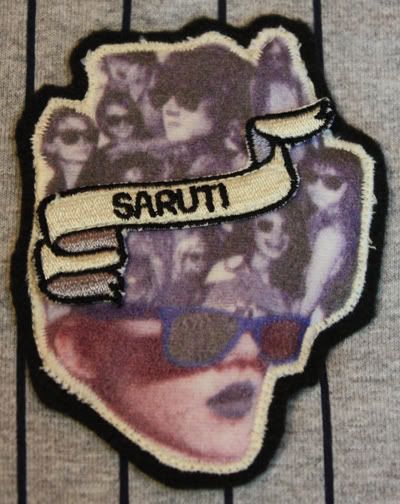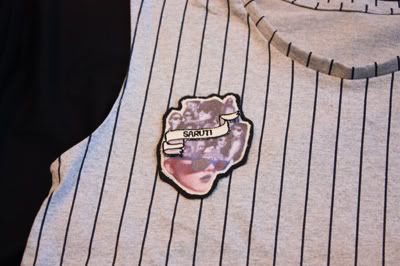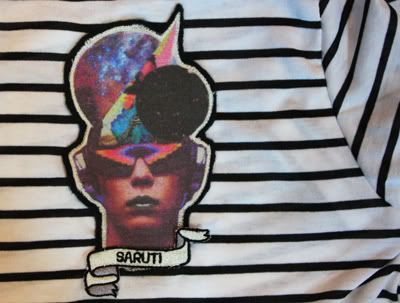 what was i get from working on this collection is
everything in the world if you do it
with your heart and sincere,you'll get it back too
.
THE MORE YOU GIVE,THE MORE YOU GET