T-SHIRT FESTIVAL 6 is nearly coming!
So you can buy the ticket at IMPACT ARENA, exhibition hall2-3,
11.00-23.00.And
don't forget to get your old T-SHIRT to donate ,
you'll get a discount voucher -5,10,100,200baht
(up to your luck)
:D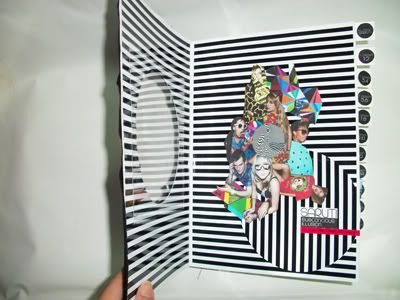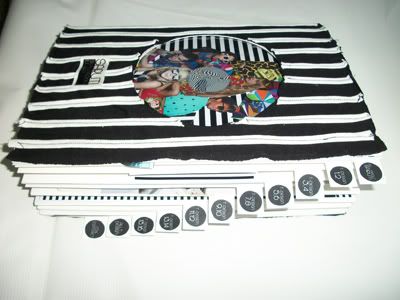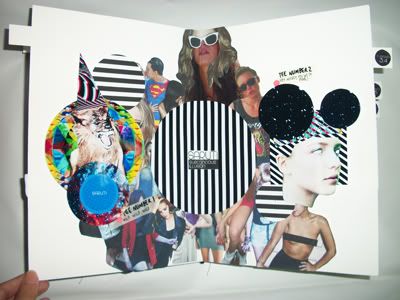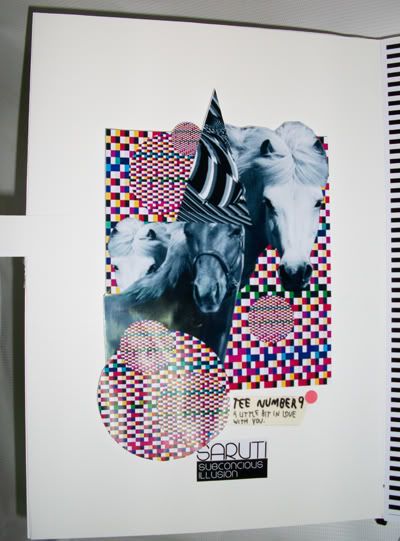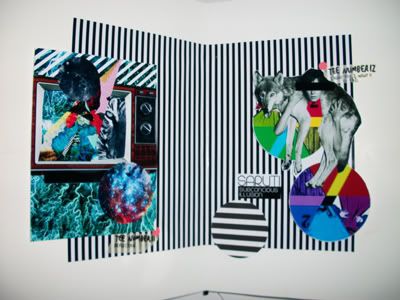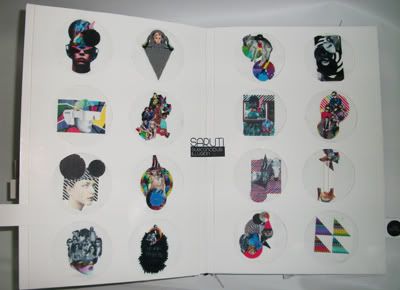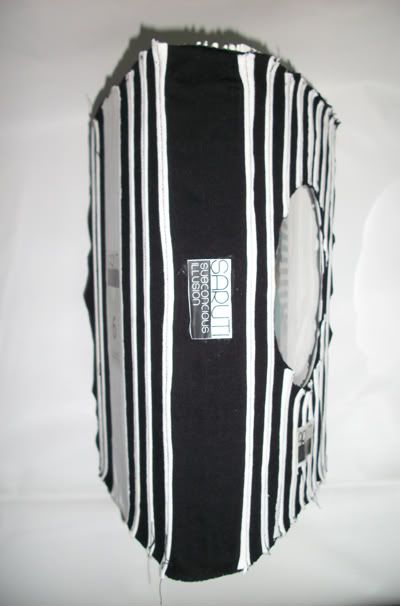 my tee design's concept is about SUBCONSCIOUS ILLUSION
-for the design I used the digital collage technique
to present it but you can't get bored on this collection for sure!
more than 10 several t-shirt pattern
with 4 chic cloths texture,
and almost 15 graphic design on tees
BUT THE BAD NEWS IS EACH OF DESIGN HAVE A FEW PIECES,
if they have been sold, they would have gone!
IF DON'T THE NICEST
ONE WILL HAVE GONE