my name is

SARUTI

,
19years old girl that love all
about art like-fashion,illustration,graphic design
this is my first web blog so i'm a little bit confuse
where to create,post,illuminate things
but i'll try my best to do it. anyway,this blog is
the area that i post my zany art work,something interesting
in the way of childish,feminine but fun.
hope all of u enjoy it,like me. ready!? 1 2 3 GO!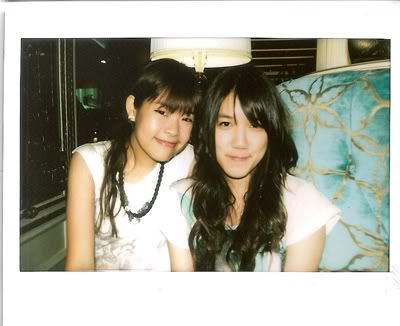 find me in
FACEBOOK